so, the school doesn't have water today.  
and yes, we are still having school.
we have 1600 students and faculty and one girls' room and one boys' room.  4 stalls. 
picture this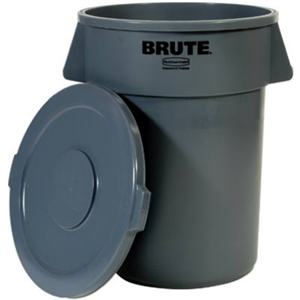 full of water from a hose from outside.
and these
next to every
you go.  you dump the bucket.  lots of water really fast and the toilet flushes.
then out of courtesy, you refill the bucket for the next poor soul that has to go.
i decided to go early in the day - like right after school started in hopes of better conditions...
the students are grossed out to the max.  
and while i admit it, it's not a pleasant experiences and it doesn't smell like roses.
i keep reminding my kids that at least they don't have to walk a mile to the pump and carry the water back.
they also have bottles of water for kids and staff.  and they are complaining about that too.  
i reminded them, at least it is clean, fresh and free.
not everyone has that luxury.
i will be showing this video the rest of the day...